Let's talk honestly about depression, suicide, antidepressants and 'tapering off' your medication.
Recently I wrote an article that tackled the antidepressant issue in part, and as Internet trolls do, a lady immediately came along commenting that I'm an idiot for saying that people can come off antidepressants without tapering off. I completely disagree.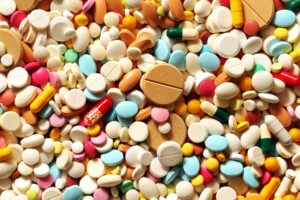 Like many people who have had intense spiritual journeys, my personal journey has been through the path of depression and suicide. My first nearly successful suicide attempt was at 14, and I have had another major attempt since then. I spent a large part of my life very medicated, from the age of 5, and have been hospitalized multiple times for what psychiatry termed 'breakdowns' – I now know these were layers of major spiritual awakening, the first of which happened at 4.
According to medicine and psychiatry I have two types of epilepsy, temporal lobe and whole brain, and I have bipolar with chronic and INCURABLE depression. Here's the real kicker though – I am allergic to every antiepileptic medication except one, and that is so prohibitively expensive I'd need a job JUST to afford the medication monthly. I am also allergic to all antidepressants barring a very small handful – within weeks of starting a course of antidepressants I turn suicidal. It has the exact OPPOSITE effect on me. I'm also allergic to lithium.
So when I speak about the journey of depression, suicide and antidepressant medication, I do this from a very personal point of view. In addition I coach and help people with this journey.
In a way I was lucky that I am so heavily allergic to these medications, because first I got to see the wide range of medications out there and the long process they take you through, second because I have personally experienced stopping most of the medications on the market suddenly, and lastly because my situation meant that I HAD to look for alternative forms of treatment.
The problem with 'Science'
As a woman of deep faith, I tend to have the same issue with 'science' based arguments that others do when we proffer spiritual or religious proof.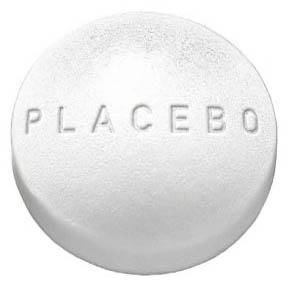 Science is a very abstract concept – a false god if you will. We speak about scientific 'proof', but science changes all the time, and what is 'proof' and 'truth' to them today can be totally different next week. They admit it's best guess.
Secondly all scientific proof is based on the 'rules of truth' that science has currently accepted for that area. So you can prove gravity to me mathematically by using the rules of the science of gravity, but you can't show me gravity or let me experience it.
When science comes along with 'proof' of something, it's according to the rules science has made up. Science has gotten really good at this, giving us scales that tell us what we are and where we fit in.