Imagine that you are always directing your attention and energy in the best possible way. There is no limit to what you can achieve.
We constantly make tiny decisions. We can direct our attention in any direction we desire, in this moment.
Sadly, we humans make a lot of strange decisions. Evolution has not built us to make perfect choices all the time. Evolution built us to spread our DNA and conserve as much energy as possible. The keywords here are "conserve energy". Our brain is not big compared to the rest of our body – it is only about 2% of our body mass – but it contributes to about 20% of our energy-use when resting [1]. To conserve energy we have evolved a lot of shortcuts in our thinking.
However, there are some tools that help us make more correct decisions. Few things in life can be done with absolute certainty, but you can significantly improve the probability of your decision being the right one. Here are 9 of the tools that can make your decisions, and your life, amazing:
1 – Begin with the end in mind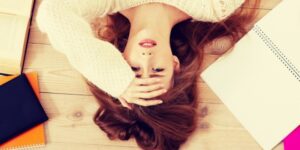 I was first introduced to this principle in the book, The 7 Habits of Highly Effective People [2].
One of the amazing capabilities of human beings is visualization. But it is a double-edged sword. You can visualize both what you want to happen and what you don't want to happen. When you put a lot of sustained effort into the visions, they have a tendency to come true, both the good and the bad.
This is the essence of the law of attraction. We attract more of what we focus on.
"If the ladder is not leaning against the right wall, every step we take just gets us to the wrong place faster." – Stephen Covey
2 – The 80/20-Rule
The 80/20-rule, or Pareto's Principle, states that 80% of our results come from 20% of our efforts.
Before you do something, ask yourself: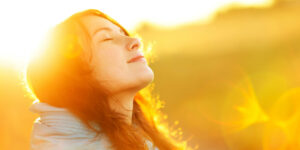 Continue reading →