I cannot express how much I love this book! It has been created by a South American designer and illustrator named Rafel Araujo., and thanks to a very successful KickStarter campaign this colouring book is going to be available around the world very soon.
Each image is said to have to have taken up to 100 hours to complete and you can really see the amount of hard work that has gone into this book as the level of detail in each image is simply breath-taking.
The book is called "The Golden Ration Coloring Book" and each drawing is based on the intelligent patterns we find throughout nature in beautiful objects such as the wings of butterflies, seashells, crystals and even galaxies.
Go here more information about Araujo and his coloring book:
RafaelAraujoArt.com | facebook | twitter | instagram
Check out some of the stunning images from his book below:
Chambered Nautilus Shell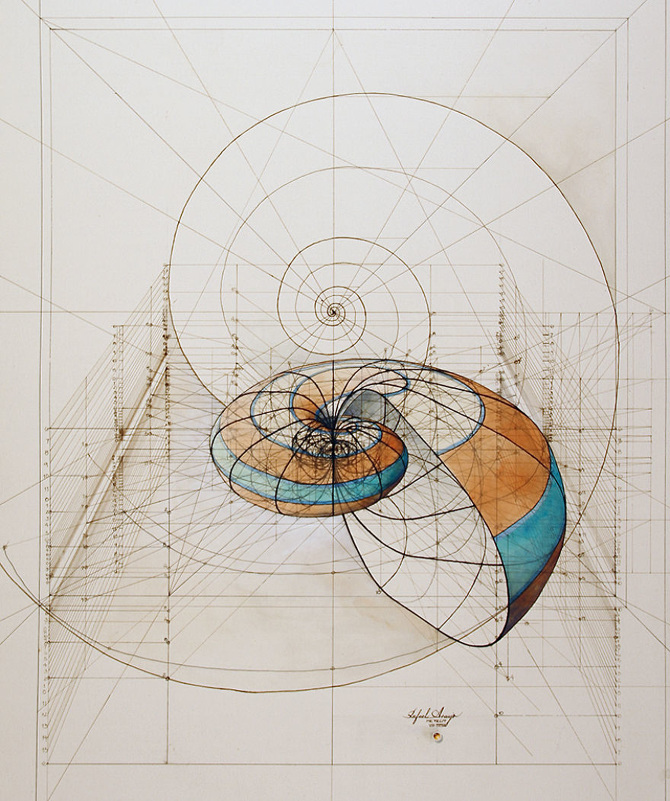 The Golden Ratio coloring book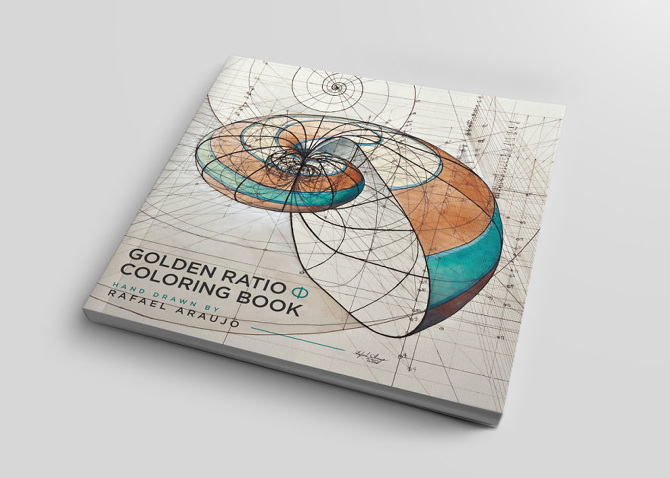 Back cover of the Golden Ratio coloring book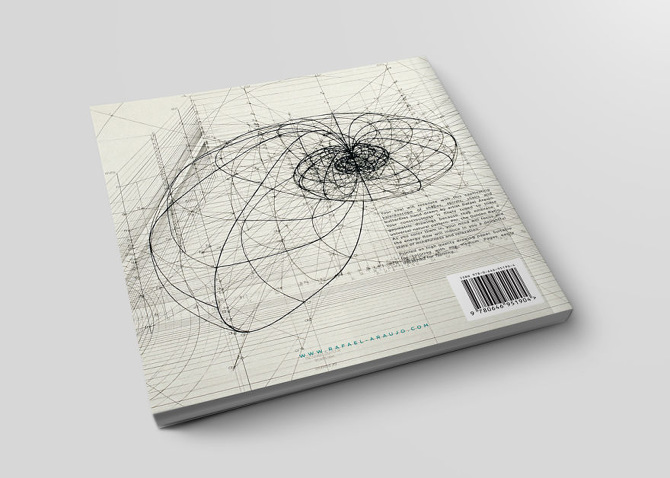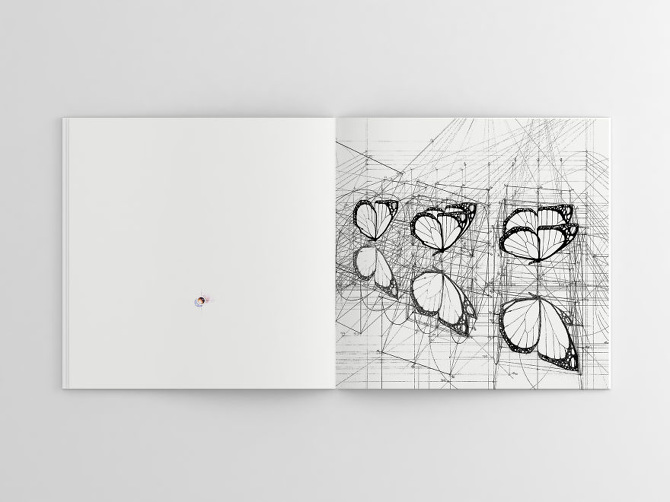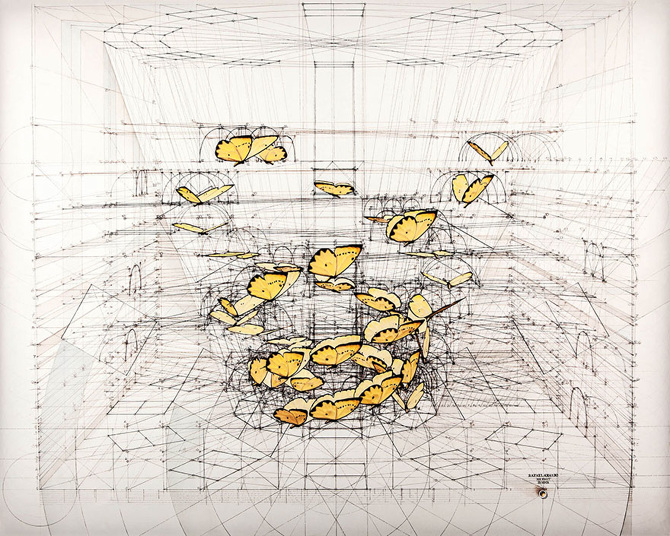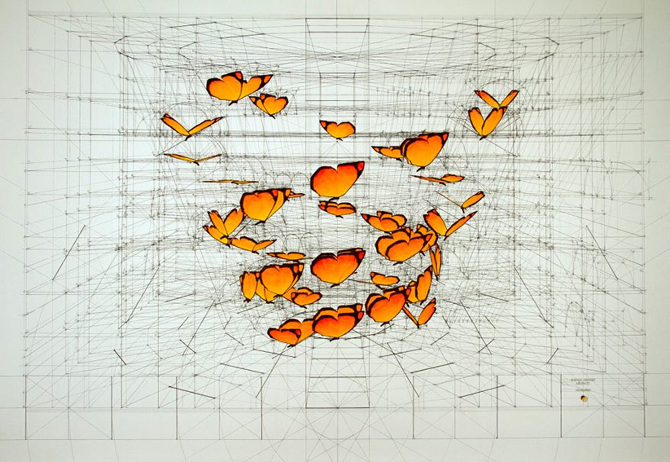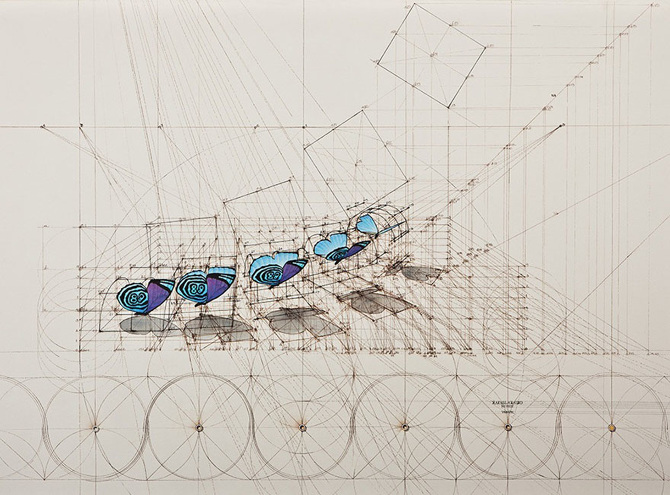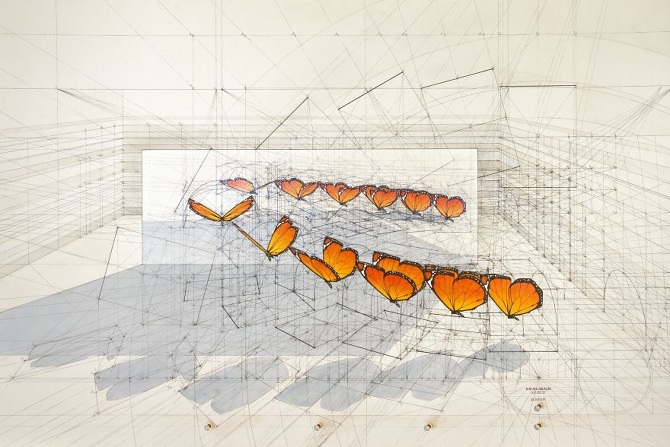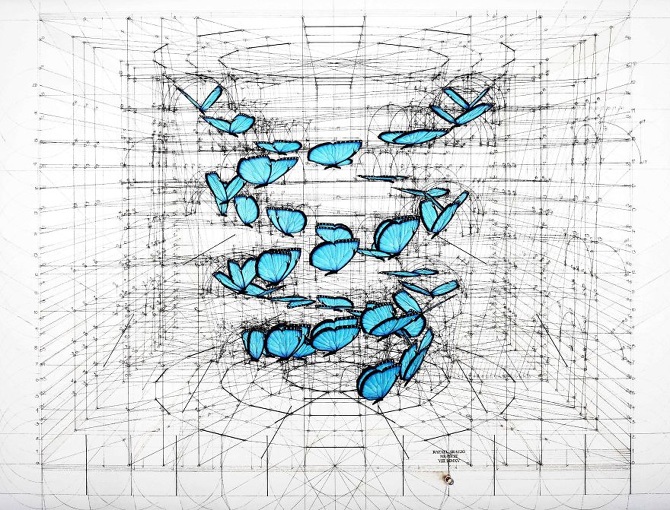 Butterflies Infinite Sequence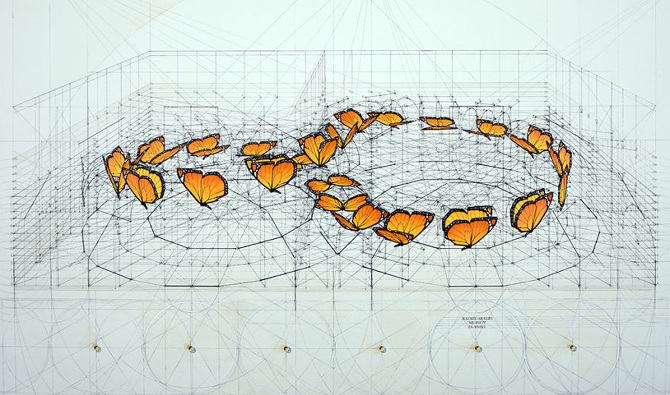 If I could only ever own just one colouring book then this would be it. It is simply sublime and I cannot wait to get my hands on one!
To learn more about the Math of God, please watch this video here!