Domesticated pets are a big part of our society. It's rare to find a household that doesn't have at least one, whether it be a dog, cat, bunny, hamster, bird, fish, or tortoise. It seems companionship is in human nature and we seek it out in any form we can.
Take a look at the recommendations based on your zodiac sign.
Aquarius: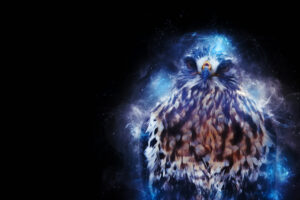 A little eccentricity, a little bit of airiness is what Aquarians are about. Individuals born in this sign are typically independent, original, and humanitarians.
 However, they are not overly fond of keeping a pet simply because it ties them down.
If they warm up to the idea, a pair of lovebirds is definitely a great pick. Aquarius' are romantics at heart and will love their company at home.
Pisces:
Pisces' are usually surrounded by dreams. They are compassionate, artistic, intuitive, and gentle. They cherish romance, and love to be hugged and cuddled. A furry little bunny rabbit makes a great pet for a Pisces. The animal is a great partner for snuggling, and their owner will fall head over heels for them. Continue reading →