One thing I just found out which totally took me by suprise, is that not only did Mars Retrograde start on March 1st, but Saturn Retrograde started on March 2nd! Ahh!!! What is happening?!

[shareaholic app="share_buttons" id="5111567″]
Okay, we'll do
Mars in Libra
first, and then Saturn Below :)
Mars Retrograde
March 1st to May 19th – 2014
One thing that I didn't talk about in this video is that Mars is in the house of Libra, and so essentially like doing cosmic mathematics, you can fractal that planet with the vibration of what libra represents, and you can look and see your reflection in that coupling.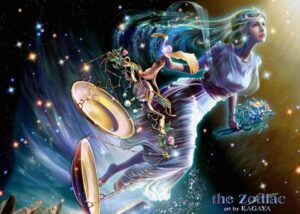 Libra is all about balance. It's not so much the specific trait but the characteristics and energy of balance. The scales are meant to represent not only weight, but value. Recognizing what you value going through Mars Retrograde is a symbol to recognize deeper, emotional meaning behind your male-driven actions.
You might be surprised about what you find :) Continue reading →