So here we are on April 20th, national weed day or the international stoner's day. Where did this tradition come from?
420 is an urban custom that refers to the yearly consumption of marijuana and cannabis and a way to identify with cannabis culture. This is celebrated every year on April 20 and also daily at 4:20 in the afternoon. A group of high school kids in San Rafael California who dubbed themselves the Waldos because of their hangout wall/meeting place outside of their high school used the term back in 1971 for the first time.
The phrase began when the students were looking for a rumored abandoned marijuana crop and they met at the Louis Pasteur statue at 4:20 to try to search for the crop. After several failed attempts to find the crop they just started using the term to describe marijuana smoking events in general. A writer from High Times was responsible for making the story a cult phenomenon. There are also stories about Grateful Dead practice sets in San Rafael that helped spread this like wildfire.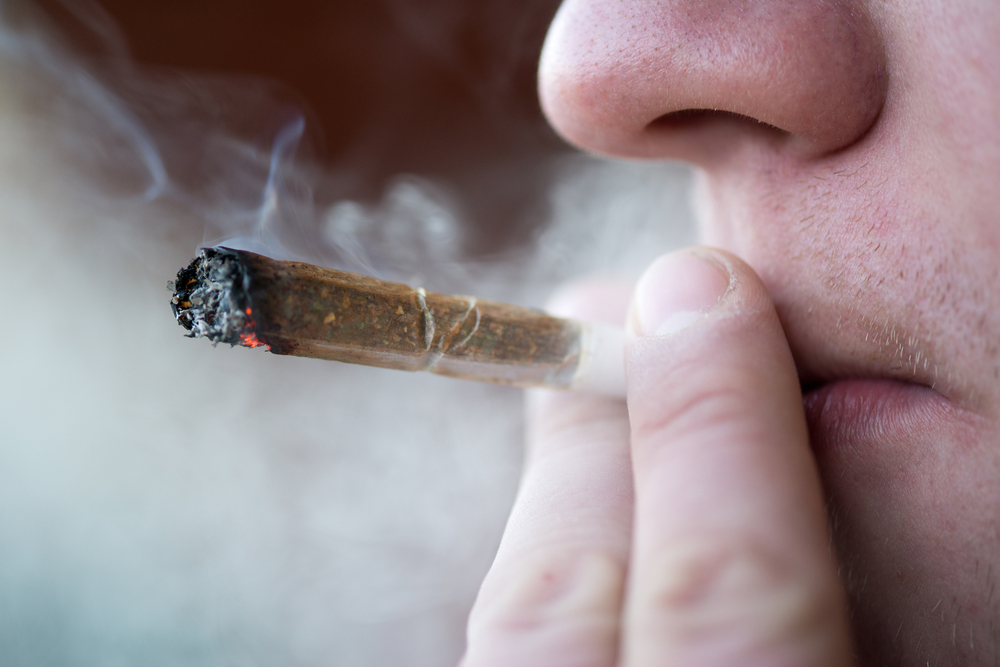 Though the term may only date back to 1971, the use of cannabis in spiritual celebration and ritual does not. In fact, cannabis is known to have been used in India and Nepal in the Vedic period, somewhere between 1500 BCE and 2000 BCE. There were even references in Greek mythology to a powerful drug that eliminated anguish and sorrow, thought to be cannabis. The herb is also associated with the ancient Norse goddess of love, Freya. Our modern word 'Friday' comes from 'Freya's Day', which we still associate with letting loose and enjoying ourselves at the end of a hard work week.
One cannot write on the history of cannabis without mentioning the Rastafarian influence. The Rastafari see the plant as the sacramental and profoundly beneficial medicine that is the Tree of Life depicted in the bible. Peter Tosh referred to it quoting Revelations 22:2, "…and the leaves of the tree were for the healing of nations."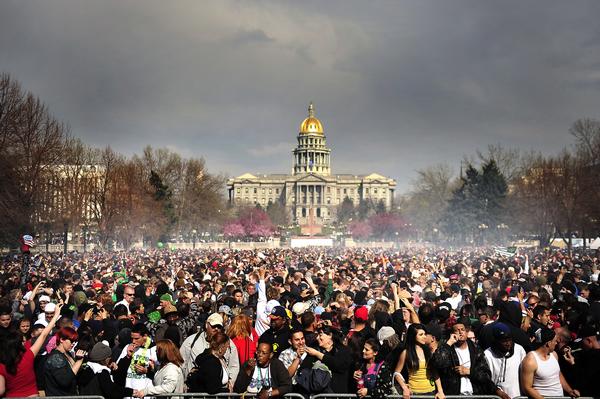 Today the marijuana laws are becoming a lot more relaxed. There are at least 23 states and the District of Columbia that at this current time have laws legalizing marijuana in some form or fashion. There are also four states including DC that have legalized marijuana for recreational use. Marijuana is becoming decriminalized in many more states and I'm sure it is only a matter of time before it will be legal everywhere in this country.
Today we have public and private 420 celebrations all around the country. This may very well be one of the most important holidays of the year for cannabis connoisseurs. Given the herb's history as a botanical aide for the enlightenment for mankind, it may be a celebration for something more divine. Enjoy today, enjoy the creation, and enjoy the blessed herb.
Forest & Alistair