Have you experienced any symptoms of a spiritual awakening? Chances are, if you are reading this article, the answer is "yes!"
A spiritual awakening is an ongoing process whereby a person becomes aware of their connection to the infinite, and becomes mindful of their spiritual nature.
As spirits, we are eternal in nature.  However, when we are born into these bodies, many of us "forget" our spiritual nature.  We are often raised believing that we are disconnected from one another, and that this life is our only existence.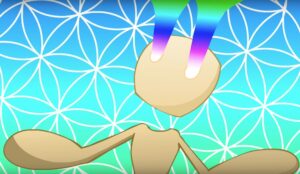 When someone experiences a spiritual awakening, they become aware of their spiritual nature, and begin to understand that they are indeed connected, and eternal, beings.   As a result, they will often experience some specific symptoms of a spiritual awakening.
Please note that not all people who experience a spiritual awakening will experience each of the following signs and symptoms, but they probably will experience at least a handful of them.  We each experience our spiritual awakenings differently as we each have different sensitivities.
1. An increased interest in metaphysical subjects and the paranormal~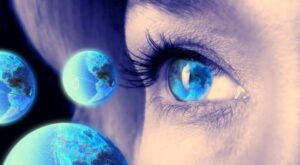 Often people who are experiencing a spiritual awakening will become very interested in metaphysical subjects and phenomenon like crystals, tarot cards, reiki, psychics and mediums.   Continue reading →