With our modern world full of rampant consumerism, pollution, and the destruction of the environment  happening at a dangerously rapid pace, it's becoming painfully clear we need to start doing something different.  I could go on and on all day listing the stuff that's messed up with this planet right now, but this post isn't meant to bring you down sooo…   Let's focus on the positives!
What we can do about these problems we face today?  What are the solutions?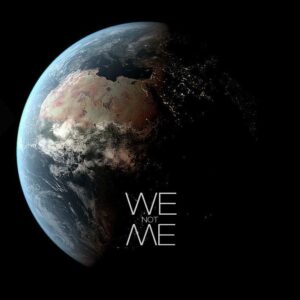 That's where permaculture comes in.   The word Permaculture comes from the words "Permanant" and "Culture", it means what it sounds like; creating a permanent culture.   I hope to share with you the same feelings of hope, inspiration and determination that studying permaculture gives me.
Permaculture is based on the ideas that we are all connected, that we can look to nature to find solutions to the problems we're facing today and we can conduct our lives in a better way that is not only sustainable, but regenerative; healing the planet and promoting abundance and health.
I started my permaculture journey after stumbling upon a really great website (openpermaculture.com)  dedicated to the subject.  I started watching the free videos they offered and fell so hopelessly in love with the ideas presented that I enrolled in the Permaculture Certification class they offered, deciding this was the direction I wanted to take with my life.
Continue reading →