Update: At the end of 2013, Pheonyx passed away in the Philippines. Our hearts go out to him, and our souls will rejoice when the day comes when we are all once again united in Spirit.
~ ~ ~
Some of you may know of the work Pheonyx Roldan Smith.  A passionate, inspiring and caring soul whom it is my honor to call my friend.
He is in need.
Pheonyx has been in a hospital in the Philippines since 9/17, suffering multiple seizures affecting his speech and movement. Details are few as the doctors work to find a cause and remedy.
A dear friend, Laurie, is flying out to the Philippines tomorrow to watch over him and work to get him home to the loving support of his family.
Laurie's plane ticket was generously donated and there are many more expenses to come.
It may be a week or even a month before he can travel, and the costs are mounting. Knowing him… he probably wouldn't ask.
So we are asking for him.  If you can help, he is in need.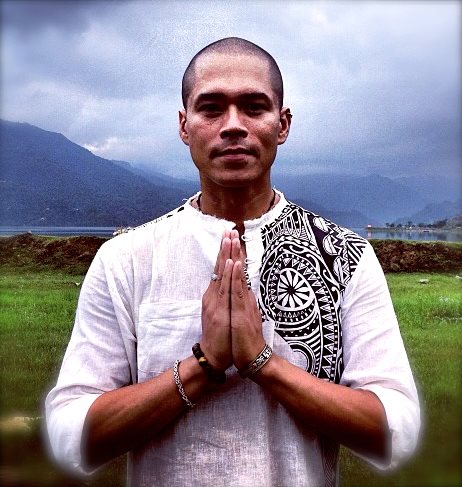 In addition to asking for help, Ray and I are also contributing 70% of any purchase of our online program Panic to Freedom to help Phoenyx get home to the care and support of his loving family.
Additionally, should you feel compelled to offer your support through donation or any other means, please let us know, we would like to gift the program to you to use for yourself or perhaps share with someone in need.
About Pheonyx
Pheonyx went to Cebu City in the Philippines to hold another series of workshops to help people tap into their abundance, full potential, let go of fear, and love more.
He's been traveling for the last 18 months holding Merkabah workshops all over the world. He stays with host families and lives very meagerly.
He has given up his whole life to be in service to others and to help raise the vibrations of the planet.
His workshops never turn away anyone for lack of funds. An energy exchange has sometimes been a crystal or a painting by a child.

You can read more about Phoenyx and his work on his website: theocgproject.com