Have you ever heard of Helixileh? It's a game created by David Beler, a guy who has passionately studied the Flower of Life for many years, and has used it to create a mind-map-esque game where you explore the most intimate recesses of your mind, essentially by mapping out and following the connections that come to your head as you analyze different words, thoughts and feelings.
In this Helixileh, we have analyzed the meaning of Love, and used the words that came up to create a few paragraphs describing love beneath it :) We started with the word "Love" in the center, and then continued to spiral all around it making patterns and connections between the energies until we ended up at the very end.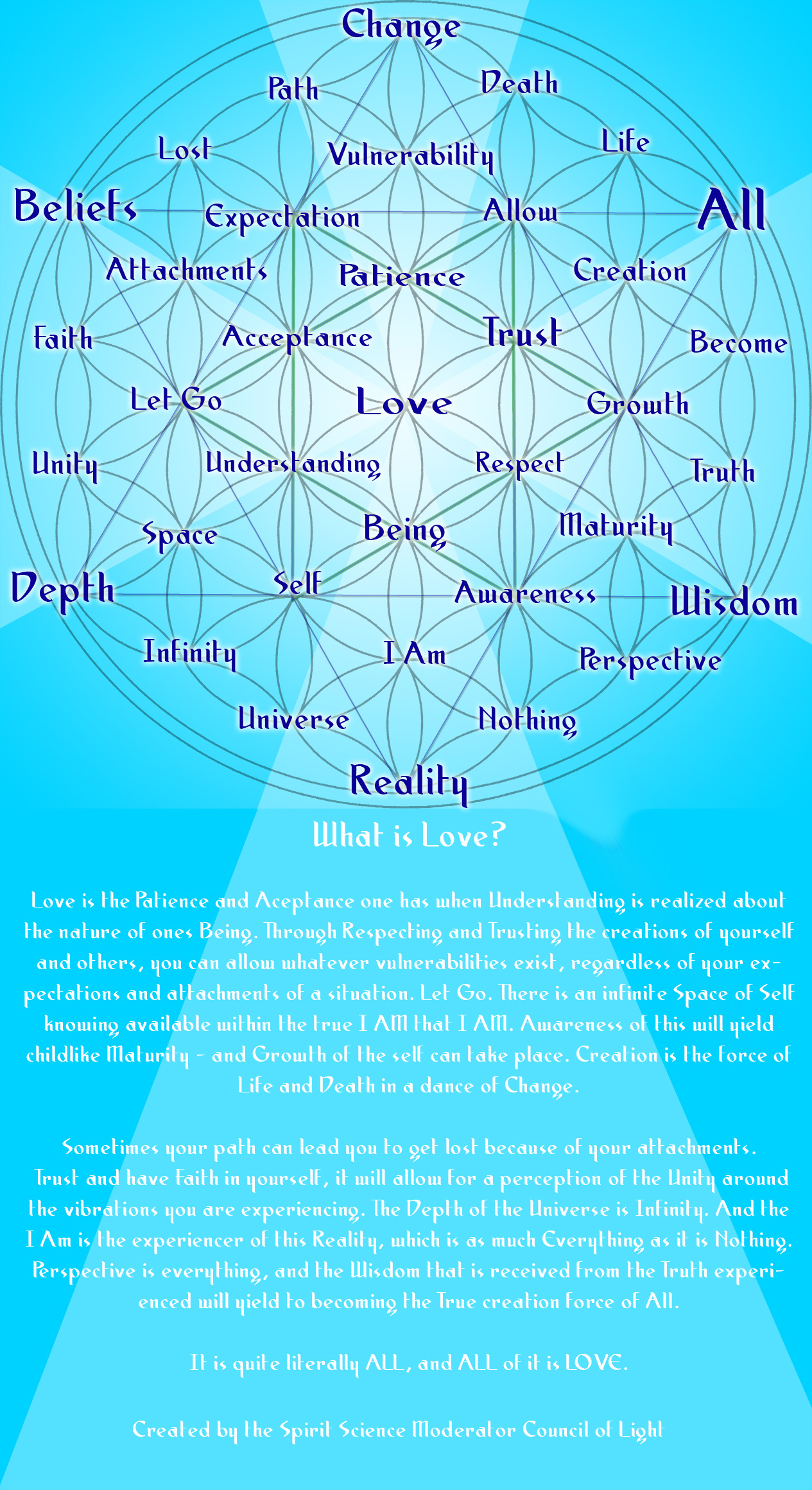 [shareaholic app="share_buttons" id="5111567″]
If you'd like to learn more about Helixileh and the Flower of Life, we've put together a video about it below to explain it in more detail :) Enjoy!