All over the spiritual communities you hear talk of the words DNA upgrades, upgrades and light body activation.
But what does this actually all mean and how is it impacting your life, the situations around you and your body?
WHAT IS HAPPENING TO YOU AND YOUR BODY?
There was a really interesting experiment done a few years back that shows how DNA immediately affects the environment around us by pulling atomic elements like photons into a holding pattern.
Effectively, what is happening is that Source is sending microwave particles of light and energy from the sun with all these storms, burst and flares.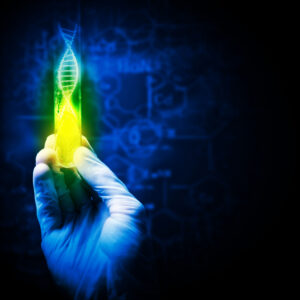 These microwaves enter your body (this is why I don't talk on phones, too much can be damaging), and begin to change your body at the level of your DNA.
All healing does this actually – the new energy (or resonance) makes physical changes to your DNA and cellular structure.
Over the course of the next three weeks your body then adjusts to these changes (the integration period). After the integration period, the photons around you respond to you differently – causing the people and situations in your life to change and respond differently as well.
So you're experiencing the changes of shifting now, first as your body adjusts, second as you purge emotionally, and third as you adjust the NEW YOU to the old environments and people you've always moved in.
It's difficult, because when we experience change internally, we want the world around us to change immediately – and for the better.
But the universe does not rush to fill something that is already filled – it creates space for energy to flow. So along with emotions purging, people and environments are going to purge in order to make space in your life for the new stuff that is coming.
This is not a loss – it is change ONLY.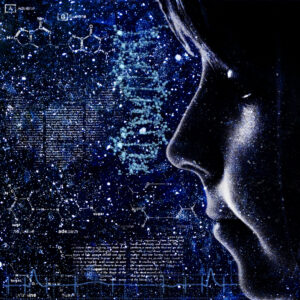 So surrender and don't fight it. You wanted change and this is what the first part of change looks like.
If you are feeling a strong urge to take action on an issue or relationship in your life, remember rule 1:
WAIT BEFORE YOU ACT
Give this a few days or a couple of weeks to see if the energy passes – you can always still act if you wait later on. You can't unsay or undo that which has been done or said in anger or passion.
And no, all is NOT fair in love and war. It is NOT okay to say or do what you want and then come back from it afterwards and act like nothing happened.
If you want people to treat you with respect and you want your arguments to go smoother, then offer the same respect you would like to receive.
If you love the person in front of you, then remember that this argument is part of your relationship of love – you still act with love in a relationship.
GENERAL OVERVIEW OF SYMPTOMS AT THE MOMENT
Lots of physical symptoms such as headaches, feeling fluish and tired
Lots of emotions moving through
Fatigue and lack of focus
Walking between two worlds – 3D vs 5D reality
Timeline jumping and Mandela Effect
Aggression, restlessness and stuff coming to a head
FREE RESOURCES TO HELP YOU COPE
Use the full guided routine today if you are feeling the full effects of the current upgrades and shift.
Guided Morning Routine: https://www.youtube.com/watch?v=l7LT5hYK_2c
OR USE ONE OR ALL OF THE RESOURCES BELOW AS NEEDED
ADDITIONAL FOR THE WEEKEND
Take a moment to smudge or sage yourself this weekend if you've had a long week: https://www.youtube.com/watch?v=kZlnTkqr_TU
You may also want to clear your home or living space: https://www.youtube.com/watch?v=2xfekC5su5g
About Chemory Gunko :
When we work together on an issue that you're facing, I help you shortcut the growth and healing cycle so that you feel relief much more quickly – within days usually. Basically, we can change the way you feel about anything, helping you to find real mental, emotional and spiritual relief, permanently.
Visit my website to access free and paid coaching tools and resources, innovative free online diagnostics and tools, eBooks, giveaways and more: Life Coaches Toolbox