What is it that humanity deserves? Look at what we've done to this planet, to each other, to the animals and creatures that live here. Do we deserve punishment and lashings for all we've done? Do we deserve to perish as a species?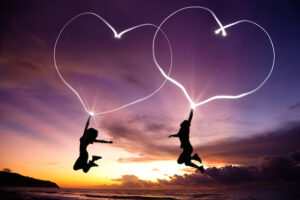 What does humanity deserve? A fresh, new beginning. We deserve love, compassion and understanding.
Yes, I am fully aware of the many atrocities that have been committed on this planet, from the genocides, the trashing of our waters and land, the wars, the lies and falsehoods.
I am aware of the way our social systems are set up in a way to favor only the wealthiest of the wealthiest. Continue reading →