What is it that humanity deserves? Look at what we've done to this planet, to each other, to the animals and creatures that live here. Do we deserve punishment and lashings for all we've done? Do we deserve to perish as a species?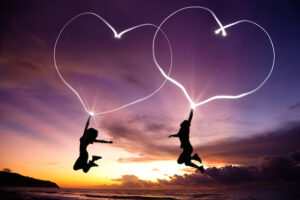 What does humanity deserve? A fresh, new beginning. We deserve love, compassion and understanding.
Yes, I am fully aware of the many atrocities that have been committed on this planet, from the genocides, the trashing of our waters and land, the wars, the lies and falsehoods.
I am aware of the way our social systems are set up in a way to favor only the wealthiest of the wealthiest.
However, we are all expressions of the Divine. We are spiritual beings having a human experience. Yes, we have made what some might call "mistakes." Can we transform that view of 'mistakes' into one of 'lessons learned?'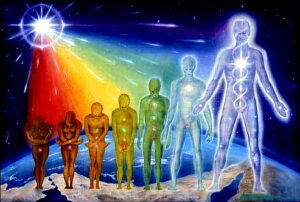 We deserve abundance. We deserve true and lasting peace. We deserve compassion for ourselves and one another.
We deserve clean air and water. We deserve fertile and rich soil. We deserve to be living in harmony with the plants and animals.
We deserve a financial system that liberates and empowers all. We deserve free energy technologies to be mass released. We deserve housing, clothing and clean food for all.
We deserve an education system that stimulates growth, creativity, inspiration and limitlessness. We deserve the unbiased truth on this planet's real history.
We deserve love and laughter.
We deserve freedom in its truest, highest form.
Lance Schuttler graduated from the University of Iowa with a degree in Health Science and does donation-based health coaching on the side through his website Orgonlight Health. You can follow the Orgonlight Health facebook page or visit the website for more information and other inspiring articles. 
Feature Image credit: Dreamincode.net