Think about what it would be like to spend a week in the mountains, learning from modern practitioners of ancient earth skills. Think about taking that knowledge home and using it to ground your diet to the earth in the same ways that your ancestors did. If you've been wanting to actually learn about living with the land, this spring in Asheville, N.C. might be the time to do it.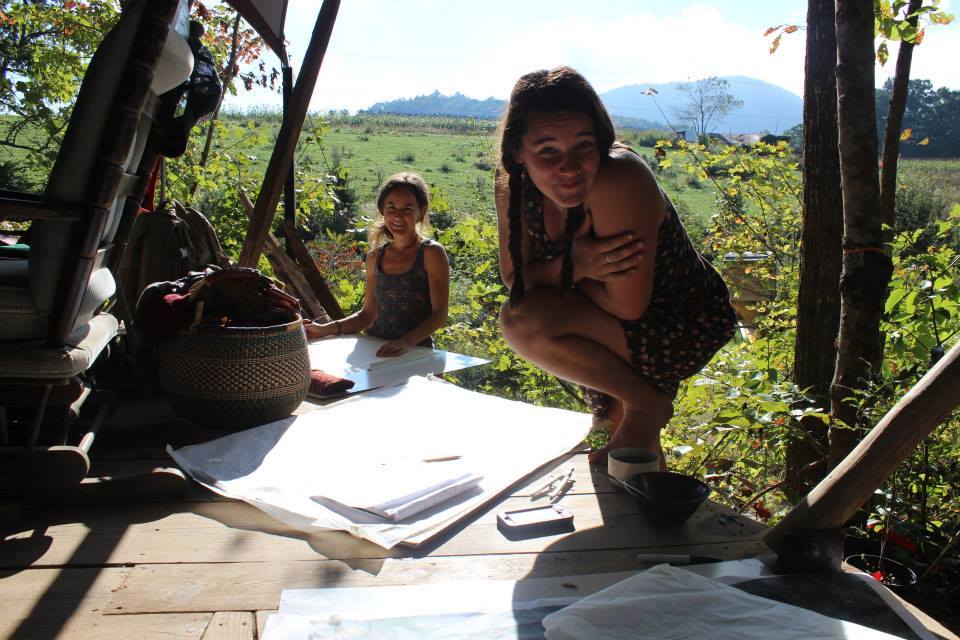 Local practitioners and teachers of permaculture, such as Wild Abundance, hold weekend gatherings and week long intensives like Ancestral Foods Cooking Class at their homesteads, where hands-on skills are shared by true teachers of the ancient crafts.
Botanists, herbalists, foragers, and homesteaders flock to these mountains, as they are the oldest on Earth and make up one of the most biodiverse regions on the planet. Being able to explore these beautiful Blue Ridge Mountains with someone who is passionate and knowledgeable about the forest and its secrets is one of the most profound experiences you'll find. It connects you with more than just your food, it connects you with the spirit of these mountains and the life to be found in them.
The permaculture and homesteading movement offers a chance to break out of the dependent consumer cycle that is killing our planet and our spirit. We owe it to ourselves to learn how to unplug from that. Taking back the food you eat is a great place to start.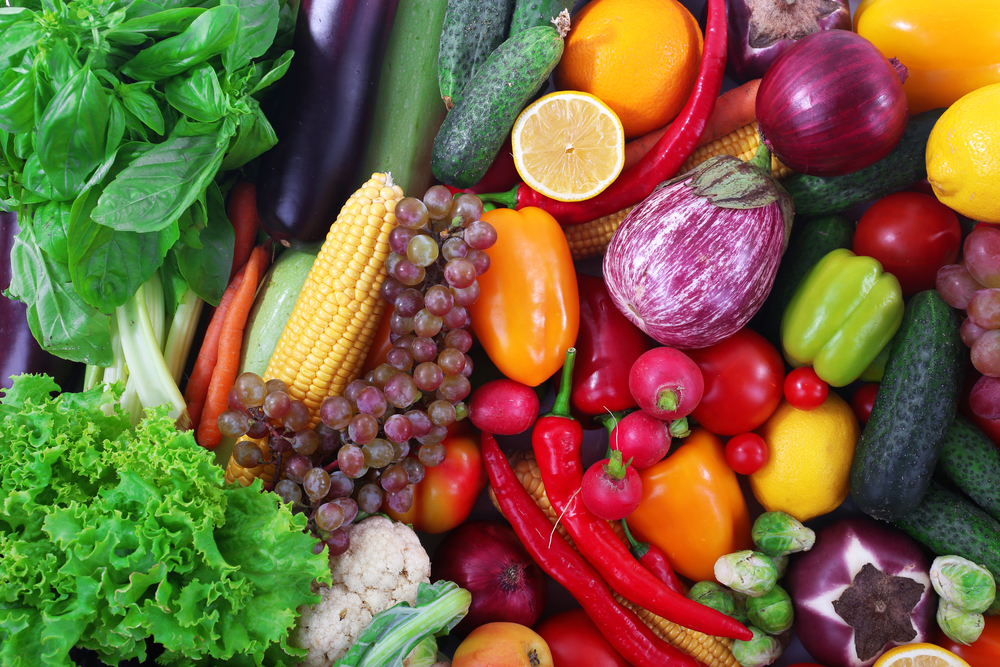 There are those that say switching to a diet of simple, raw, wild ancient foods and foraged foods have miraculous health benefits, including relief from common illnesses to more advanced diseases such as diabetes and even cancer. But the fact of the matter is that eating off the land just tastes good and feels good. You will soak it up and enjoy it in your every cell. You'll feel happy and healthy and juicy and nourished and you will love it.
The permaculture movement also offers hope of a world that marries 21st-century technology with the ancient skills of cultivation and stewardship over ourselves and our land. Our ancestors developed these skills from a loving, nurturing, reciprocal relationship with the earth.
Here in Asheville and the surrounding areas, you will find a celebration of these values and the sacred lands that it occupies. Join us this spring as we celebrate the ancient ways with the gifts and wisdom of these mountains.