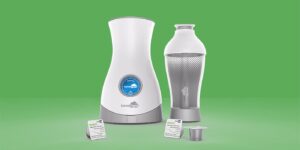 Have you heard of CannaCloud?
This revolutionary vaporizer allows for a single-use cannabis experience, using pre-packaged pods. Single-serving pods of medicinal cannabis? That's right, and you can choose different CannaCups to vaporize; Sativa, Indica, hybrid, or even CBD-only strains, depending on your specific needs.
If it sounds like a "greener" version of the Keurig, there's a very good reason. The CEO and chairman of CannaKorp, Dave Manly, is also the former senior vice president of the Keurig company.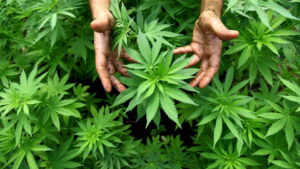 During his 13 years as senior vice president at Keurig, he increased the company's annual revenue from $50 million to over $5 billion. Maybe he'll have the same impact on this startup as well.
In CannaCloud's press release from November 2015, Manly said, "The CannaCloud system reminds me a lot of the early days at Keurig—it offers a similar consumer proposition of speed and convenience and consumers exposed to the CannaCloud really love it." Continue reading →