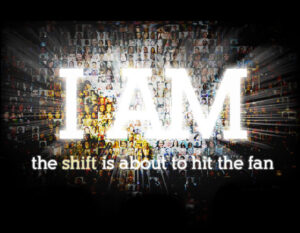 I just watched a documentary last night called I AM. This groundbreaking work follows director Tom Shadyac around the globe as he sits down with renown poets, business executives, psychologists, and biologists to ask two questions: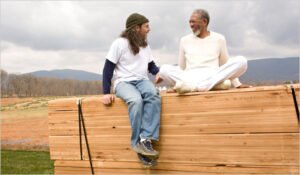 What is wrong with the world?
and
What can we do to fix it?
The root to which it all boils down to is encompassed in a response given by English writer, G.K. Chesterton, to the initial question, posed to him by the London Times.
Q: What is wrong with the world?
A: I am.
Science today, as explored in this film, is rounding up more and more applicable and indisputable evidence to suggest that the totality of existence is in fact an energetic projection of The Individual Observer, that each of you reading this Now, whether aware of it or not, are in fact 100% responsible for the entirety of your every experience. Some have expressed this to be a daunting concept to accept, though I personally find this to be a most empowering paradigm. That we have the power to create worlds. That with personal mastery of our emotional and mental states, so too comes mastery of creating whatever reality we desire.
Often times, we encounter struggles or set backs in life, and it's as if it's almost become natural for us to point the finger to a person or situation or group of persons for having caused the problem. Many times we have even chosen to walk away from a particular job or project, dissolve a personal relationship, or any other number of "move-away" tactics, as if separating ourself from "the thing" is going to solve the issue. The reality is, as the mystics have echoed through the ages, that the issue is within us, not "out there" and we have actual, measurable, repeatable evidence of this concept today! How exciting!
Thanks to institutions like Heart Math and Biocybernaut Institute, just to name a couple, Western culture is beginning to wake up to The Reality of what is true about ourselves and how we work, our natural design to exist in harmony with all that surrounds us, and step into authority of our lives by accepting fully the responsibility of our every experience.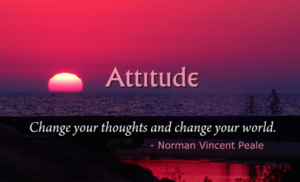 Instead of running from our problems, we now begin to see that there is no problem. There is only a manifestation of some personality trait that we desire other than to exhibit, and so we now become grateful for the encounter with these parts of ourselves, that they have been brought to our attention as an opportunity for personal growth through identifying those parts of our personality and shifting to what we truly desire to be.