For thousands of years, Native Americans have burned sacred plants in a bowl or on a stick to drive away negative energies and restore balance. You can use this same wisdom in today's modern world to heal and restore balance to your life. When you light a smudge stick you're connecting with a spiritual tradition that originates from the depths of time.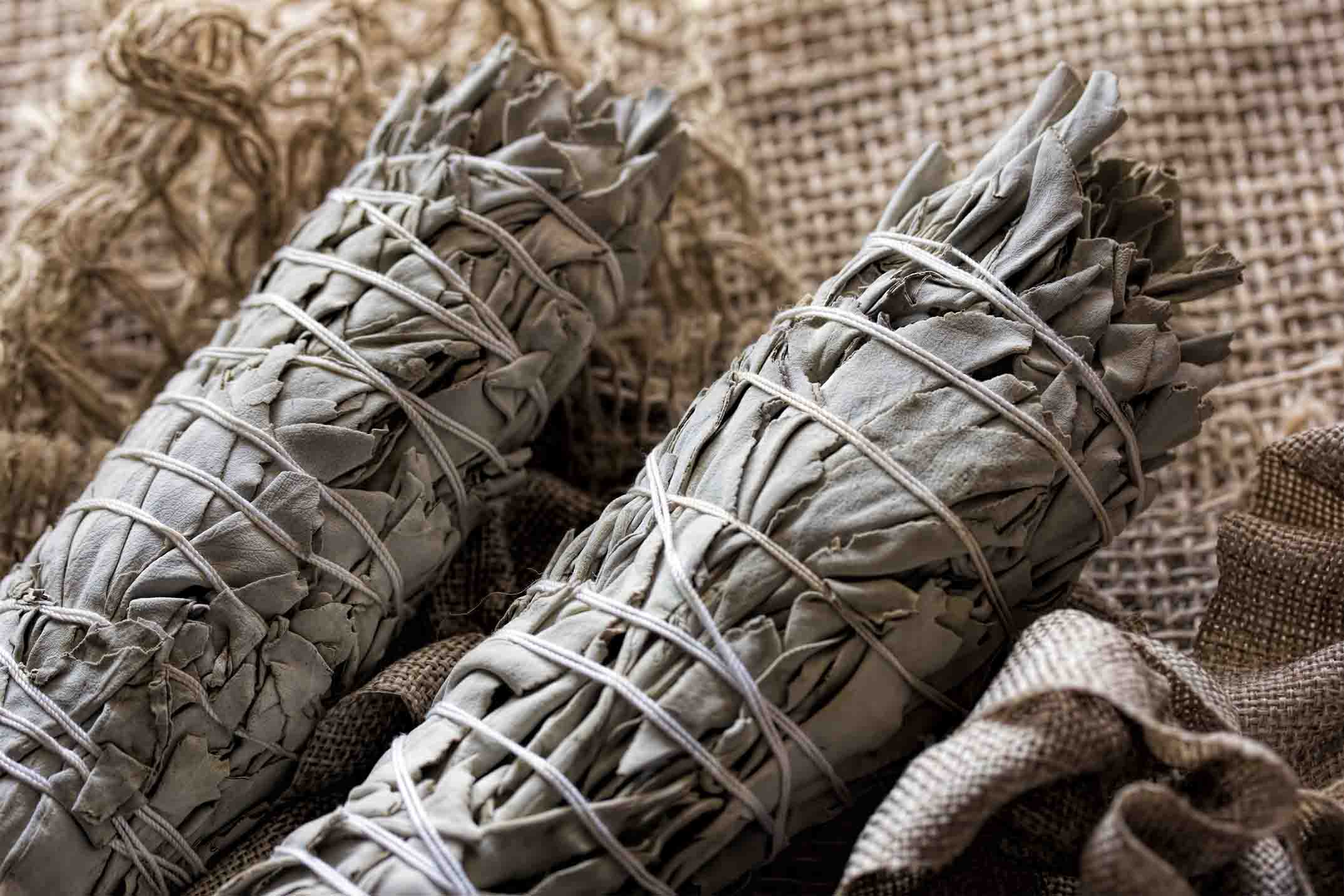 The herbs most often used in smudge sticks are sage and sweetgrass. The spirit of sage has the power to drive out negative energies, spirits, and influences. The powerful spirit of sweetgrass is used to attract positive energy and to aid healing after all the negativity has been banished by sage. Cedar can also be used for this same task. A small ceramic or stone bowl or a large shell to place your smudge stick is useful as well as a large feather to waft the smudge. Smudging summons the spirits of sacred plants, asking them to drive away negativity and put you back into a state of balance. It is the psychic equivalent of washing your hands before eating and is used as an essential preliminary to almost all native North American ceremonies.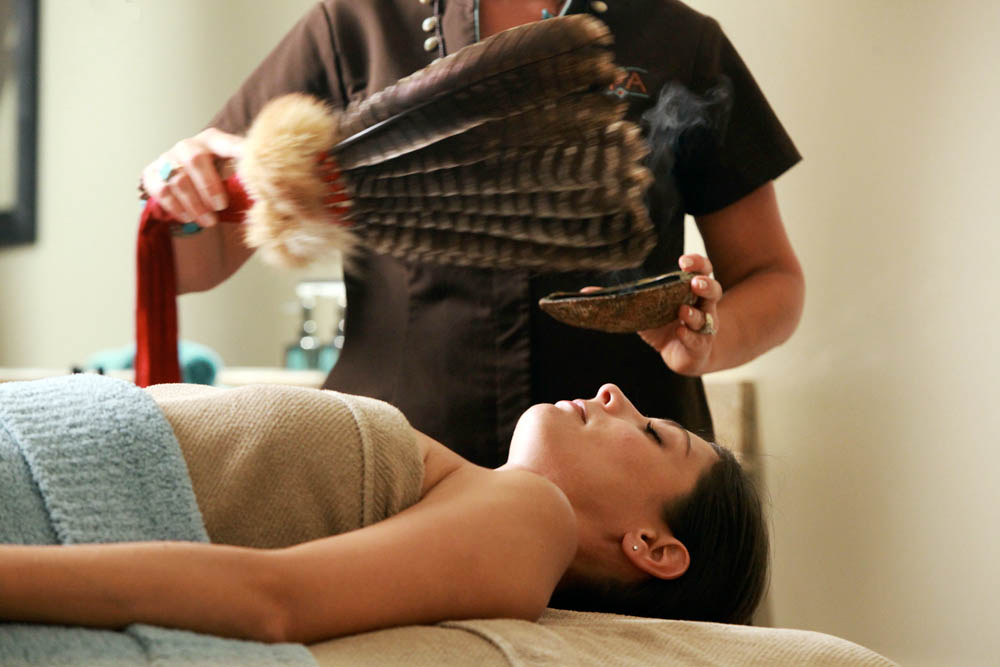 For self clearing or clearing someone else, light the end of your smudge stick until the tip starts to smolder. Call on the spirits of the smudge to cleanse and protect you, saying; "sacred sage, drive away all negativity from my heart; take away everything unworthy and impure." Waft the smoke toward your heart holding the smudge stick away from you and use the feather to waft the smoke towards you. Take the smudge smoke over your head, down your arms, and down the front of your body. Imagine the smoke lifting away all the negative thoughts, emotions, and energies that have become attached to you. Use exactly the same technique to smudge someone else.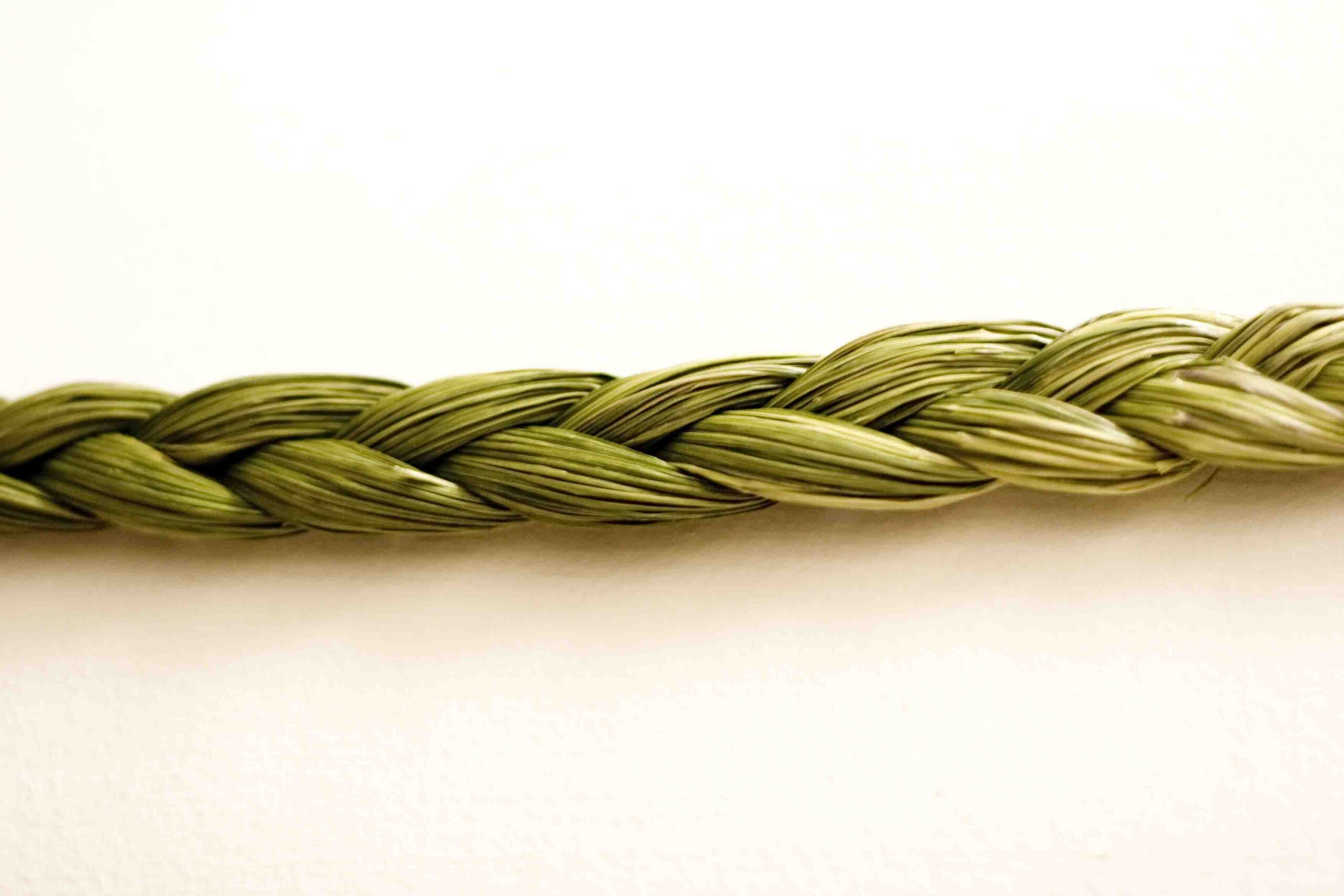 Smudging not only cleanses people; you can also clear a room or area of any old or stagnant energy. All rooms need cleansing, just as much as they need physical cleaning. If your life feels stuck or things just aren't going according to plan, you may just find that simple space clearing may solve the problem. Walk around the room wafting smoke into each corner. Call on the spirit of sage to drive away negativity from the room. Then ask the spirit of Sweetgrass to bring harmony and balance to the room. You can also face and call on the four directions if you wish. Remember, you should also smudge anything you will be using for your blessing, such as crystals, candles, flowers, or stones. Other reasons for smudging can be sick room cleansing, cleansing following an argument, protecting your home when you're leaving for vacation, and even celebrating a birth or honoring a passing.  Studies have also revealed that smudging can kill bacteria and prevent them from returning for quite some time.
No matter how you use these techniques smudging will assure you that you have the tool you need to keep your space and your life clear of of unwanted negative energy.
Inspired by Jane Alexander