Hi everyone!
I thought I would pop in for a minute to show you some sneak peaks of what is on the horizon! I've connected with some vibrant and enthusiastic animators recently and we've all started working together on some new cartoons!
First, here are the clips from the Patch Parables on the horizon! This first one is from The Parable of the Two Dragons! This is a parable about where we put our focus, and what we choose to do with our time.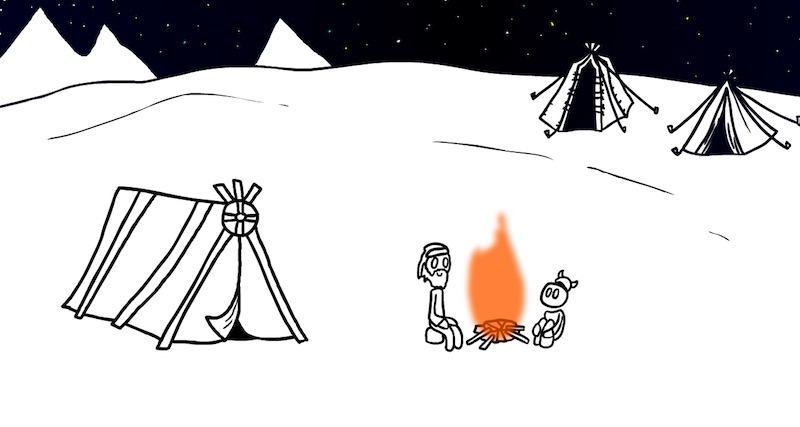 These next ones are from the Parable of the Archer! And the first picture is just a sketch. This parable is about being humble to those who have more experience than we do.
Finally, this one is from the Parable of the Happy Turtle! This one is about respecting the natural flow of the cosmos :D
These Parables are all being worked on simultaneously and should be aired weekly once we build up a few and get a good motion on working together! We've only just begun!
There are also a few other things on the horizon…
This one is a mysterious new Patchman to come and explain some things in an all new Spirit Science series!
[shareaholic app="share_buttons" id="5111567″]
Who is this mysterious, and handsome lad?! 
And last, but most certainly not least… Here is a bit of a teaser for something involving ancient egypt, and one of the most wisest beings ever to have touched foot upon planet earth.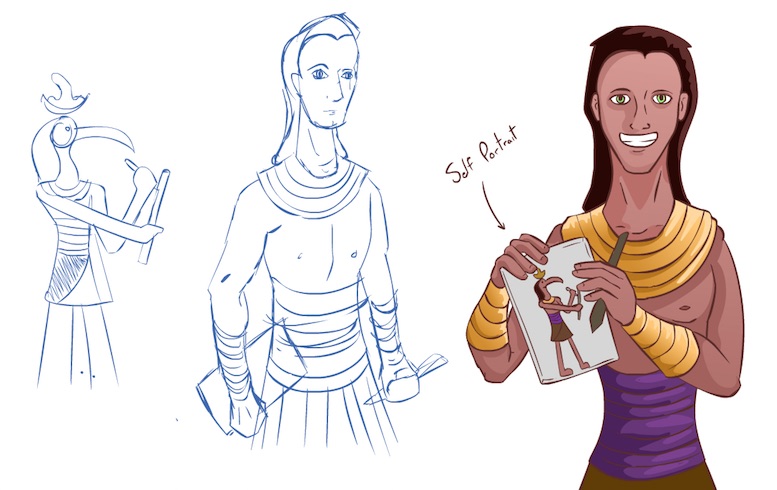 And then, some very talented animators joined… And this happened:
Lots in the pipelines!! And we look forward to sharing them all with you!
The art in these posts were all done by Spirit Studios: Jon, Humberto, Kevin and Michelle, Brad, and Jordan! Also special thanks to Anthony Farrow and Sketch.
Thanks for reading!
With love,
Jordan & Spirit Studios