Have you ever wanted to get a bus, rip out the seats, install some couches and beds and road trip around the country with a bunch of friends? Sure, it's a little hippy, but it doesn't have to be, and Hank Butitta is a testament to taking old ideas and adding a modern approach to make for an incredible new way to experience the traveling lifestyle!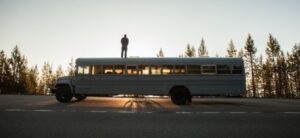 The videos below chronicle the project of Hanks Bus, which started as a College Thesis and soon became oh so much more! It is seriously inspiring! We've actually been talking about doing something super similar. Team Spirit wants to get a studio RV that we can make movies in and travel around the country making videos and doing gatherings in search of the space to build the first Spirit Center! We've got some work to do before then, but that doesn't mean you can't build your own bus or anything else in the mean time ;)
Check out the videos and pictures below to spark some inspiration and get those creative juices flowing. You are a creator, don't let your raw creative ability go to waste! :) We might need your help in designing the SpiritBus!

[shareaholic app="share_buttons" id="5111567″]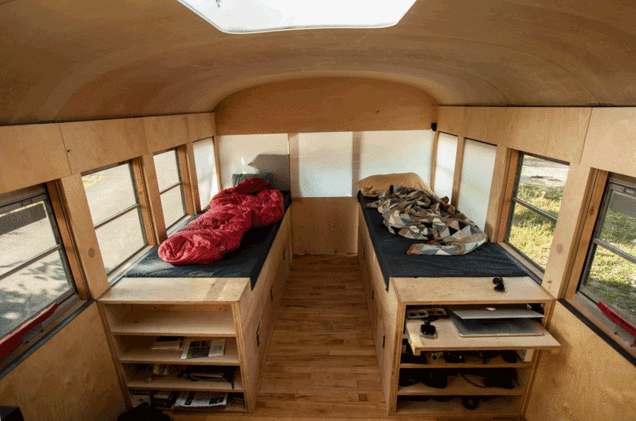 To learn more, check out Hanks Website Here!