Spirit Science Newsletter ~ August 6th/2012
(for information about the advertisement, scroll to the bottom)
Spirit Science at Gnarnia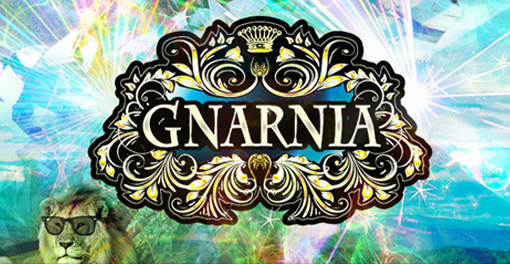 Spirit Science is going to be at Gnarnia, showcasing videos, crystals, and good vibes! If you're in the North Carolina area next week, come to Gnarnia on a Ski Resort and lets all hang out :) This festival has an AMAZING line up of musicians, artists, and workshops, this is one event you wont want to miss out on.
Spirit Science is connecting with Vision Labs to show Spirit Science at the followig times:
 1-4 Thursday
4-7 Friday
1-4 Saturday
We will also be set up with a Crystal Booth to share some more stuff, and have a TV running Spirit Science all the time :) Vision Labs will also be  showing Thrive, and DMT – The Spirit Molecule as well.
You can learn more about Gnarnia on their website here. – http://gnarniathefestival.com/
~~~~~~~~~~~~~~~~~~~~~~~~~~~~~~
Bhakti Bliss – A Spirit Science Gathering and Retreat
~~~~~~~~~~~~~~~~~~~~~
The Art of Nikki Drumm is now available on the Spirit Science Print Store! Here's a sample, click here to check it out!
~~~~~~~~~~~~~~~~~~~~~~~~~~~~~~~
The newest Spirit Science lesson is out, where we take a look at a deeper perspective behind what the Flower of Life really is. Check it out now!
The video is also on Newgrounds, which you can see here.
~~~~~~~~~~~~~~~~~~~~~~
Ad Space Available
Interested in Advertising on the site? Shoot an email to [email protected], and make us an offer!
We look forward to hearing from you.