Turmeric is seriously amazing. Studies have shown that turmeric has the strongest anti-inflammatory effect in the plant world. Curcumin (the main ingredient in turmeric) inhibits the enzyme activity of COX-2 (cyclooxygenase), which is responsible for the creation of molecules that cause inflammation.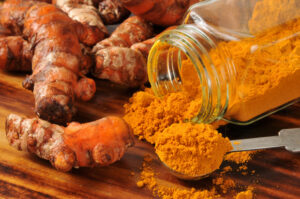 Turmeric is also one of the most thoroughly researched plants today. Its medicinal properties and components has been the subject of more than 5,600 published reviews and biomedical research.
In fact, in the five-year research project on the "sacred plant" scientists discovered more than 600 potential preventive and therapeutic applications, as well as 175 different beneficial physiological effects.
Among all the countless uses for it, turmeric is also amazing for your teeth!
You'd think it's orange color couldn't whiten your teeth – but it does! It's perfect for helping with toothaches, it's micro bacterial so it gets rid all the bacteria in your mouth which causes anything from bad breath to infection.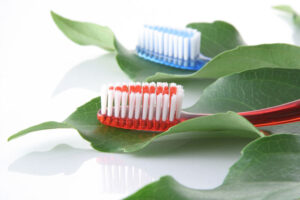 This makes it perfect for helping with oral infections of all kind. It also stops your teeth from getting too brittle and creates a sort of protection around them!
Give this recipe a try! You might find it's way better than any store bought toothpaste.
1 Tablespoon coconut oil
1 Tablespoon turmeric
Some peppermint or your favorite essential oil
Mix it up!
Keep it in a container in a cool, dry place.