On the 22nd of this month, Mars and the sun were arrayed in a straight line- an alignment known as opposition. On May 30th, this alignment will bring Mars closer to Earth than it has been in 11 years, thanks to perihelion (when planets are closest to the sun) and aphelion (when planets are furthest from the sun).
Because the planets have elliptical orbits, not circular, their distance to and from the sun varies.
There are a lot of energies that come with the planet of Mars as it physically moves towards us, creating giant energetic waves rippling throughout space. Mars represents the planet of passion, action and desires. When we can focus on those ideas, this event can help us push through obstacles in our life.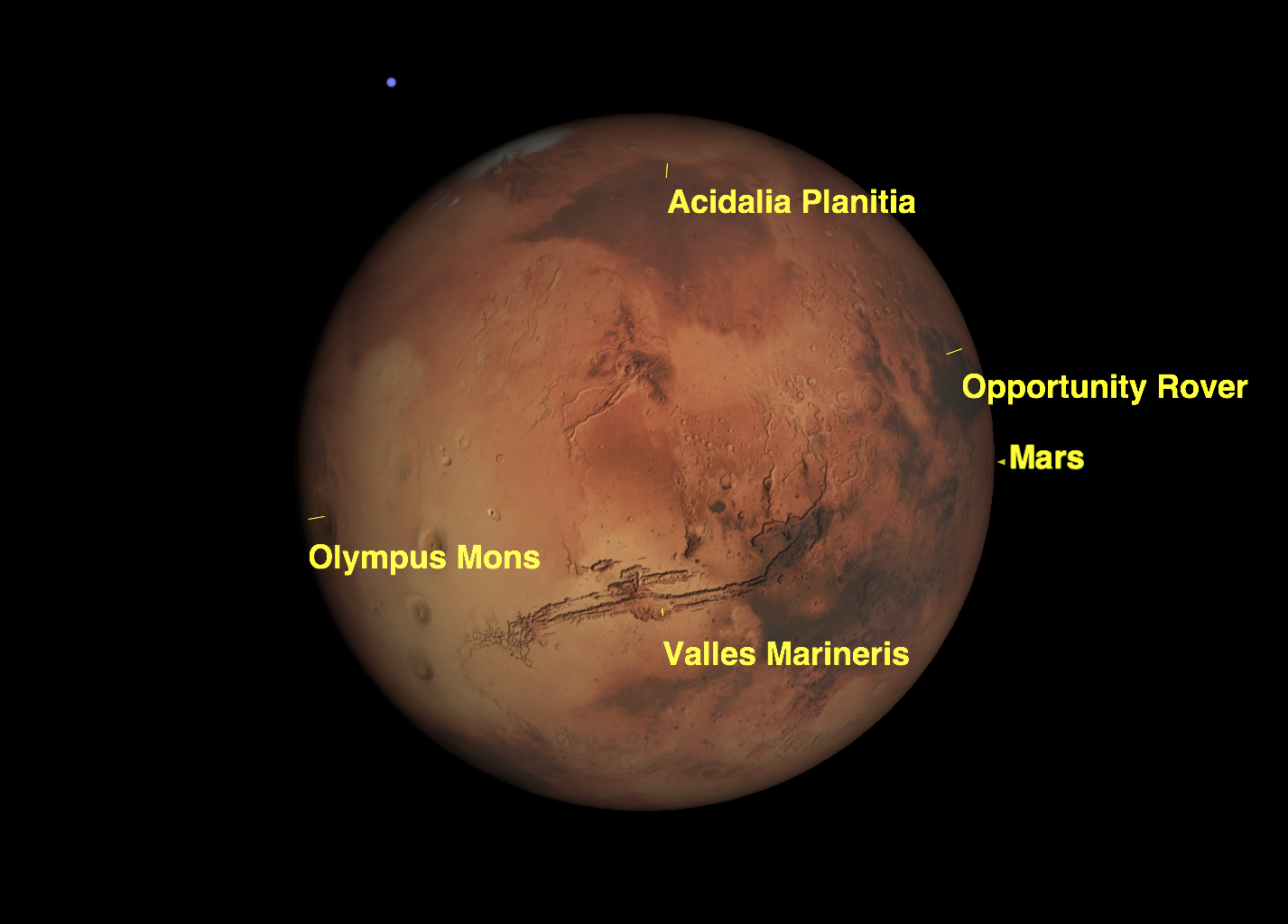 In order for Mars and Earth to attain this especially close proximity, they first need to both be on the same side of the sun. Then, Earth would need to be at it's aphelion during the time Mars it at it's perihelion.
Lucky for us, this is exactly what is transpiring in our night skies to make Mars appear as bright as it does.
The average distance between Mars and Earth is 139 million miles, but this astronomical event will bring Mars a mere 46.7 million miles away, or 0.50321377 astronomical units (AU) from Earth.
On Monday evening (May 30) at 5:35 p.m. EDT, Mars will be the closest it has been to Earth since Oct. 5, 2005.
On the 22nd when the opposition occurred, the red planet was still approaching earth on its orbital track, it will start to recede from Earth on the same date it gets to its nearest point. So you will need to look out for the planet at exactly 5:35pm EDT to see it at its closest.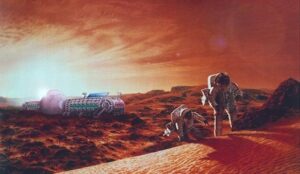 In the picture above we show what Mars would look like if viewed with an excellent telescope exactly when it's at its closest to Earth. NASA's Opportunity rover landing site is rotating just out of sight on Mars' Eastern limb while Olympus Mons, the solar systems highest volcano is making a view on the West.
Far deeper and bigger than The Grand Canyon, Mars' Valles Marineris is near the center of the disk, while the dusky Acidalia Planitia is high to the north, close to the small north polar cap.
Olympus Mons can be spotted by eye when the lighting conditions are perfect. But Valles Marineris has never been seen from Earth.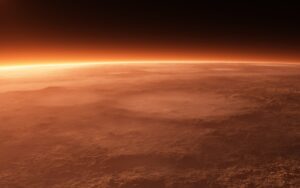 Those who regularly observe Mars are soon familiarized with normal light and dark patterns on its surface. These patterns are called "albedo markings."
If you closely watch the planet over a few hours, you'll notice these markings appear to slowly move as Mars rotates very slightly slower than Earth.
Full rotation takes 24 hours, 37 minutes and 23 seconds. As Mars has slightly longer days, observing the planet at the same time on successive nights will make the markings appear to move.
The Albedo markings seem to change shape sometimes, but this is usually caused by massive dust storms.
Thanks to Space.com and Simulation Curriculum