The visible planets are moving out of their decade. This movement spells heavy energy dispersion across the board. Find out what it means to you and your friends!
Aquarius
Always the thinker, you are hoping that the Venus Jupiter trine will add a element of mystery to your life. What better experience con prove more mysterious than love?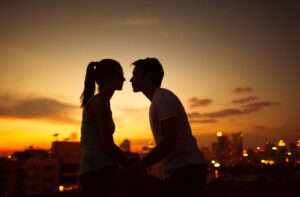 Whether you are single or attached, you can expect a flair of the unusual, complex and unexpected. These are the elements that Aquarius thrives in.
Act quickly once you spot this rise and act without precedent! This could impact your romantic affairs till the end of 2016.
Aries
Passions are always raging in you, dear Aries. This can make it difficult to follow your intuition clearly. To navigate the coming magnetic romantic storm headed your way you'll need your wits.
Follow the energies pulling you towards specific people and actions. They have the content to keep you grinning ear to ear for many moons. The importance of these people and actions aren't deterred by your relationship status. If your single dive in! If your attached bring them along!
Cancer
What's this? When did Cancer's enter into the limelight, answering so many demands?! You seem to be a social butterfly this month and you should embrace it. You can expect some surprise in a gift, bonus or gift this month. As long as you embrace the positive and optimistic energies surrounding you, the chance will be given to reap on your past generosities. Don't say no to social invitations this month.
Capricorns
This month can be the perfect time for you to turn over a new leaf, the stars say you take the reigns this month and finish it like a boss.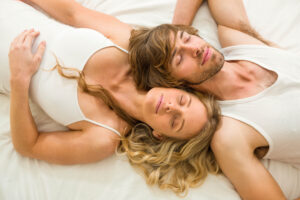 Whether in your professional or personal life, jump out of the standard!
Break your rut, and try something new, you may get lucky.
The Venus Jupiter trine is known to bless you with protection and luck so go for it!
Gemini
There are some big decisions coming down on you and if you make the right ones you'll be set for the rest of the year. The key here will be to listen to your brain not your heart. Past business may still be interfering with your well being. Cut the ties and look to the future, enough is enough. Make the right decision fair Gemini, and do what you need to do to make it work.
Leo
The time has come for you to take action and make a decision. The fact that you've been circling this person or activity for a while means you want it but your afraid. Don't pile more regrets on yourself! The stars are acknowledging your rut and giving you the tools to fix it. You have to act first though.
Libra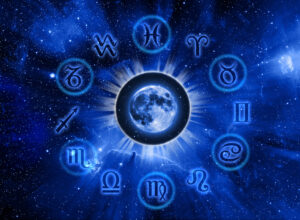 Venus is your ruling planet and look how well it's getting along with the other visible planets! Ramp up your social and romantic calendar, to take advantage of the social window.
The opportunities are abundant in all sections of your life, you need to only acknowledge them.
The attached Libra needs to pay more attention to your special someone. Supporting them now will go a long way to your getting your love wishes!
Pisces
This is the favorite time of Pisces but be careful. There could be past negative energies creeping into your current affairs. Take the time to sort out past business and relationships. This month could be huge for you but you'll need focus to navigate it.
Sagittarius
Jupiter is your ruling body and will prove to be lucky to your endeavors. Keep an open mind as you examine and acknowledge the opportunities in your life. The more open you can be this month the better you will fair. If you're attached experiment and listen to your partner. If you're single look for something new and beautiful.
Scorpio
Secrets are the focus this month. You've always handled yourself well in relationships and lovers but this month could get a little confusing. Use those natural investigation skills to get to the bottom of what is really going on. This is the month to dig deep emotionally. Use your secrets and the knowledge of others lovingly this month.
Taurus
Winter is almost over you are chomping at springs bit!
With this change you will be more assertive and decisive this month.
The impossible seems to be working well for you. Use this to your advantage and ask that favor you've wanted.
Whether single or attached you can really shape what will happen this year now.
Virgo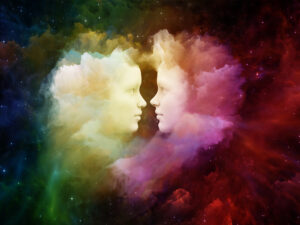 Excitement grips you this month, making this a very enjoyable month for you. Whether attached or single your objective looks the same.
Spread that love to everyone you can! The stars have blessed you with an abundance of positive feelings and lucky energies.
Don't get weighed down by the petty or mundane. This can be a truly magical month if you keep everything on an even playing field.