1. Life isn't about being perfect.
Life isn't about being perfect, rather it is more about being happy. You should be enjoying yourself and appreciating what you have. Be yourself, strive for the excellence you want.
2. You have got some Control.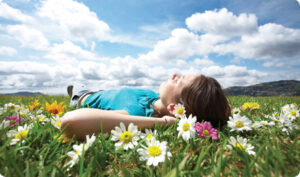 You must remember that whatever the situation is, you have a control over that. At any given point of time you have got the power to stand up and say "This isn't how the story is going to end for me."
You can't obviously predict the future, but you can still put in efforts at present to build a better and more desirable future.
3. You can make a shift in your thinking process.
You simply can. There's nothing that can stop you from thinking the way you want. You can replace any negative thought or a bad situation with a more positive and thinking about any great memory you have.This will reprogram your subconscious to think more good about life and this will help you to handle problems quite well.
5. Everyone makes mistakes.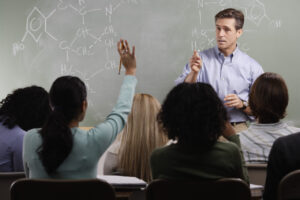 Remember the quote, "Anyone who has never made a mistake has never tried anything new." by Sir Albert Einstein
It doesn't matter if you  make mistakes as long as you are learning out of them. No one is so perfect to finish it up without making a single mistake.
Try out everything you can, keep on experimenting on how things can work for you because at the end what all matters is What you've Achieved.!!!
6. Invest in yourself.
Do you think cursing yourself for a failure will be improve the situation? Nothing will improve with this act of yours, you need to invest time in yourself. Treat Yourself well, love yourself. Celebrate your success, tell yourself what you've achieved. In case you fail do not overreact making it viral just work on what went wrong.
7. There is a solution for every problem.
Even when you stuck up in a situation that seems problematic just remember that if there is a problem, there must be a solution to it. You need to keep your mind open to look at it.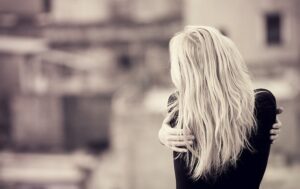 8. Avoid Comparison.
"Don't compare yourself with anyone in this world…if you do so, you are insulting yourself."? Bill Gates
You should have your own definition of success, happiness and failure. For someone a situation can be failure but for you it can be a learning.
By: Rohit Kumar