Life is all about perspective. What's difficult to someone is simple to another. All it takes is looking at something in a new way to have a shift in attitude; and that makes all the difference in the world
Change your attitude and change your life. Here is the collection of quotes that will remind you about the changes needed in your life.
"The battle you are going through is not fueled by the words or actions of others; it is fueled by the mind that gives it importance." 
– Unknown
"Keep your face always toward the sunshine – and shadows will fall behind you." 
"Don't waste your time with explanations: people only hear what they want to hear." 
– Paulo Coelho
"If you are distressed by anything external, the pain is not due to the thing itself, but to your estimate of it; and this you have the power to revoke at any moment." 
– Marcus Aurelius
"Life is not a problem to be solved, but a mystery to be explored and experienced."
– NK
"When you are joyful, when you say yes to life and have fun and project positivity all around you, you become a sun in the center of every constellation, and people want to be near you." 
– Unknown
"All things are ready, if our mind be so."
– William Shakespeare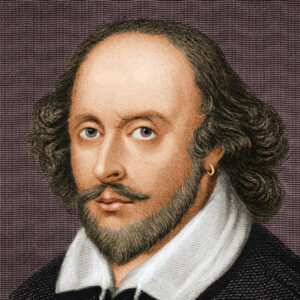 "Stay open to opportunity — you never know where your next important connection will be made." 
– Nicholas Boothman
"Nothing can stop the man with the right mental attitude from achieving his goal; nothing on earth can help the man with the wrong mental attitude."
-Thomas Jefferson

"Whenever you're in conflict with someone, there is one factor that can make the difference between damaging your relationship and deepening it. That factor is attitude."
"You must understand the whole of life, not just one little part of it. That is why you must read, that is why you must look at the skies, that is why you must sing, and dance, and write poems, and suffer, and understand, for all that is life." 
– Jiddu Krishnamurti
"When a person doesn't have gratitude, something is missing in his or her humanity. A person can almost be defined by his or her attitude toward gratitude."
– Elie Wiesel
Happiness doesn't depend on any external conditions, it is governed by our mental attitude.
– Dale Carnegie
"Too much self-centered attitude, you see, brings, you see, isolation. Result: loneliness, fear, anger. The extreme self-centered attitude is the source of suffering."
"Throughout life people will make you mad, disrespect you and treat you bad. Let God deal with the things they do, cause hate in your heart will consume you too."
– Will Smith
By: Naveen Kumar