How you experience the world is in the privacy of your own mind. You reign supreme power in your own inner kingdom, so pay close attention to what kind of mental environment you're creating for yourself.
Our thoughts can be our worst enemy, if we let them. Creating greater peace and confidence is dependent on your ability to manage your thoughts, after all, this battle can be won because we have the power of choice.
The Story of Two Wolves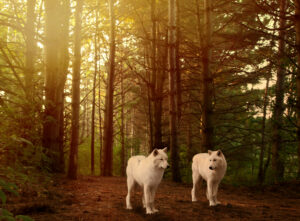 This Native American Indian Legend has stood the test of time – and with good reason. Celebrated for its potent simplicity and widespread applicability, the story of Two Wolves resonates with everyone who reads it.
In its essence, it teaches us that negative thinking is perfectly normal. But, we should never underestimate the dangerous power of fostering a negative inner dialogue.
At a minimum, negative thinking can overwhelm our positive thoughts, destructing any and every good thought in its path.
An old Indian Cherokee chief used a fable of two wolves to teach his grandson about life.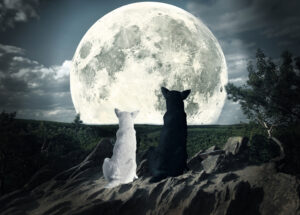 He began, "It is a terrible fight and it is between two wolves. One is evil – he is anger, envy, sorrow, regret, greed, arrogance, self-pity, guilt, resentment, inferiority, lies, false pride, superiority, and ego." Continue reading →