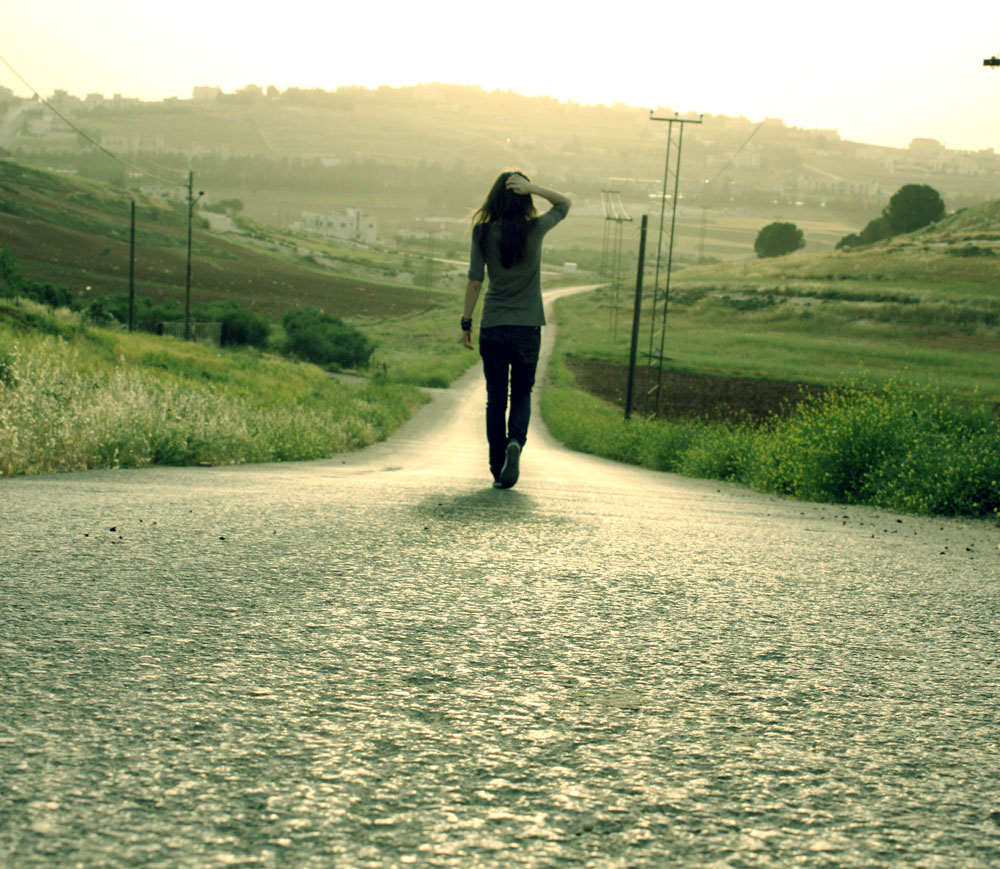 If you are trying to create a better life for yourself, it's a good idea to evaluate the people you are close with to make sure they don't exhibit any chronic, toxic behaviors.
Toxic behaviors are not only unpleasant to be around, but left unchecked, the negativity they likely elicit from you can snowball and bleed into all areas of your life.  It's hard to be positive and optimistic when you are in a relationship that isn't good for your soul.
We all can be a little negative from time to time, so please don't assume that everyone you are close to must be "perfect" and never do any of these things.
However, if you are close with someone who exhibits toxic behaviors on a consistent basis, you might want to consider removing yourself from the relationship.
Toxic Behaviors: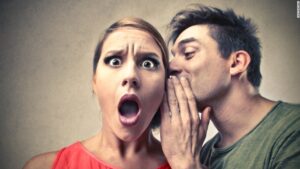 1. Gossip: Avoid relationships that center around gossip. As has famously been said: "Great minds discuss ideas; average minds discuss events; small minds discuss people."  Quality relationships are based on an exchange of ideas and excitement; this is what helps us grow, evolve and achieve our dreams. Continue reading →