The truth is, silence plays a crucial role in just about every encounter we make with other humans.
For starters, it can move the conversation along.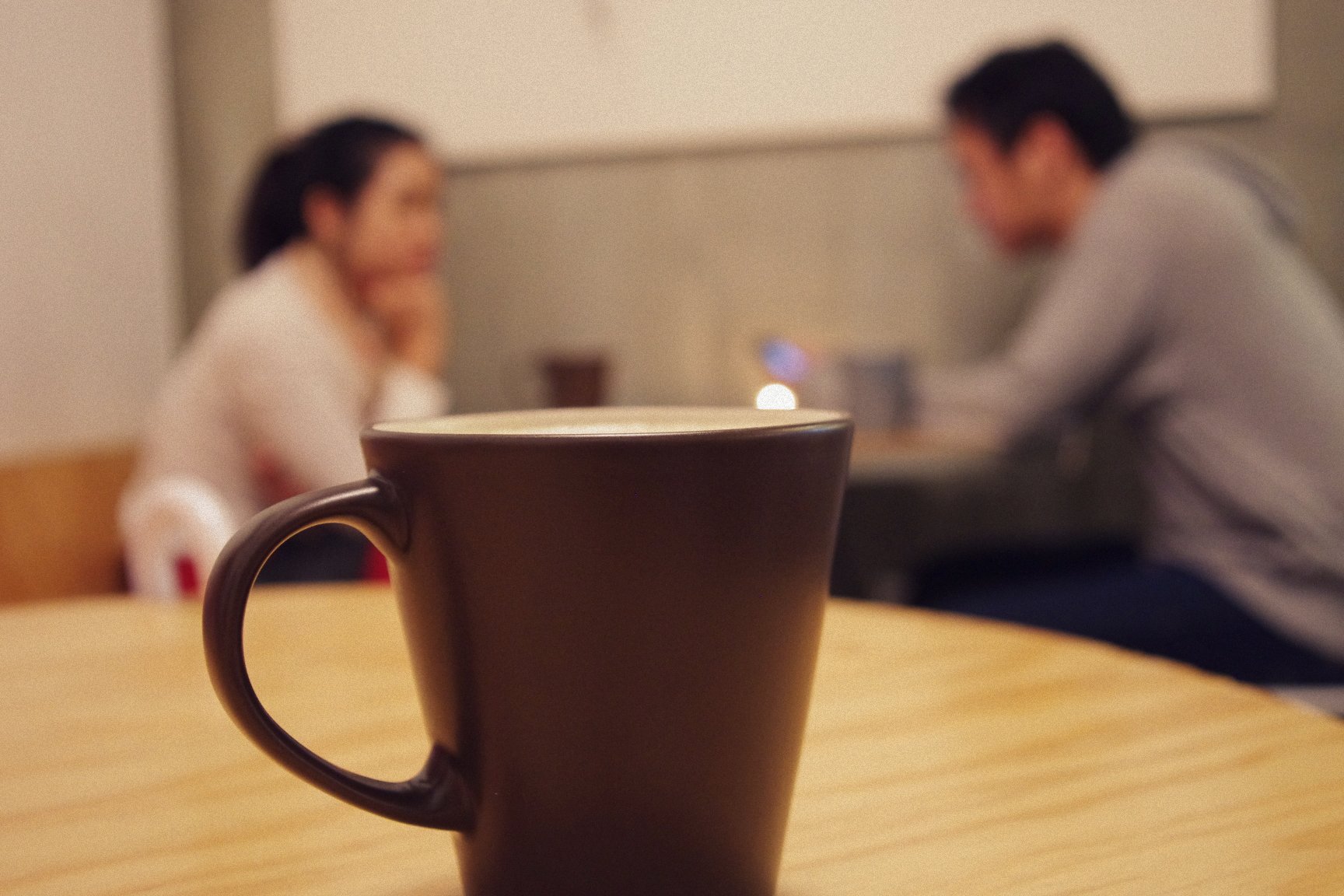 First dates, business meetings and intense idea proposals – these are all instances in which silence can be almost painful.
Why? Because it leaves room for thought. It forces one party to say something that moves the conversation along.
This is only as awkward as you make it. It's not the worst thing in the world to leave a few seconds of silence in a conversation in order to see what the other person has to say.
According to research, four seconds is all it takes to build the tension you want.
Silence can also make it clear that you disagree or are feeling hostile towards the speaker. Continue reading →