I'm pretty sure we can all pick out that one person who is a consistent negative ninny. The one person who we think sees the glass half empty, but who insists that they are just a hard-edged realist. For me, it is one of my long time childhood friends Sam.
Things are never good enough for Sam and she is always the victim of something. After knowing her for about 15 years now, I'm pretty used to her negativity and I can just let it roll right off my back.
But, this is only after a lot of practice. It really used to take a lot of my energy to be around her because it was so incredibly draining. There are a couple different types of draining energies but all of them stream from one core value: Negativity.
Drain Types:
Now, I am not completely innocent of negativity. I too complain from time to time without even realizing I'm doing it. It's pretty much a part of our culture nowadays. Dr. Robin Kowalski professor of psychology at Clemson University explains that everyone complains, at some point, at least a little.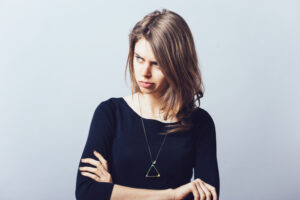 There are a few varieties when it comes to complainers. I'm sure you can stick a face to each different category.
Venters:  This is a very displeased person who doesn't want to hear solutions, no matter how helpful they may be. Continue reading →