Though forests around the world vary in their flora and fauna, their tendency to inspire awe in us is one commonality. The forest is beautiful and serves to remind us of our connection to the earth.
Deep in the embrace of the trees, the forest seems to come alive, its spirit transcending time and space to bring us its wisdom and the secrets of the years. Human beings have long relied on forests for sustenance – of body and of spirit – and these ten forests are but some examples of their majesty.
Rila Mountains, Bulgaria.
Taipingshan, Taiwan.

Italy.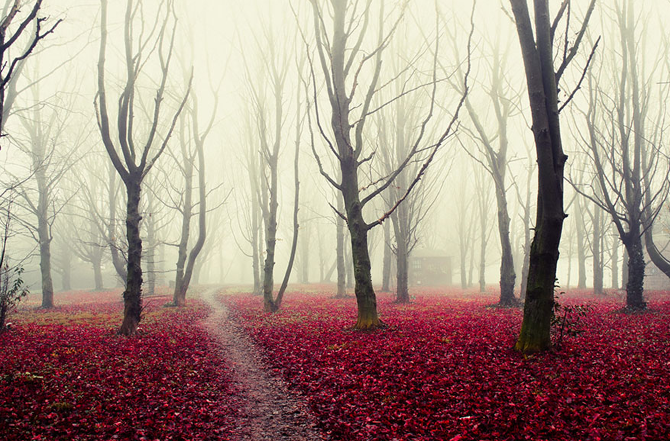 White Carpathians.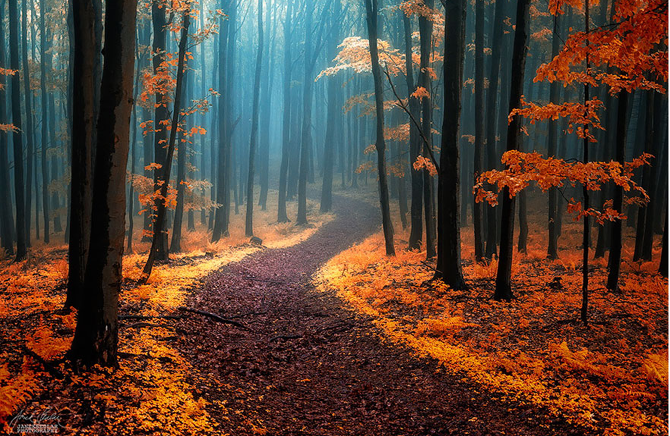 Misty Forest.

Moss Swamp, Romania.
Czech Republic.

Monforte De Lemos, Galicia, Spain.