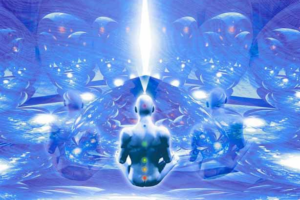 Researcher and neuroscientist at Harvard, Sara Lazar, have found that your brain structure changes noticeably after less than 8 weeks of meditation. They saw no changes in the control group.
Meditation has been found to increase the brain size – larger volumes of grey matter specifically – in the right orbito-frontal cortex, left temporal gyrus and significantly larger volumes in the right hippocampus.
These areas are especially important in tasks associated with attention, emotional regulation and mental flexibility.
Meditation has also been found to decrease the size of the amygdala. The amygdala is associated with fear and stress responses. Continue reading →