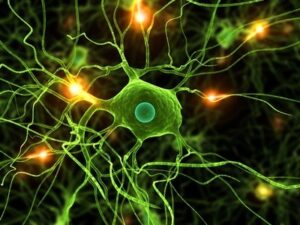 What if you could change your state of mind, just by changing your breathing?
A study on deep breathing [1] found that it made the participants more relaxed and that it affected the brain waves of the participants. This has implication beyond just lowered stress and increased well-being
The study used electroencephalogram (EEG) to measure the effect of deep breathing on the 16 participant's brain waves.
The breathing lasted four to six minutes with six breaths per minute. The deep breaths consisted of four seconds of inhaling with the diaphragm, two seconds holding the breath and four seconds of exhaling.
The deep breathing increased the amount of alpha, theta and delta waves.
What does this mean, you might ask.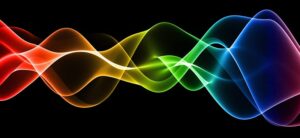 Normally we're in the beta state. It is when your brain waves have a frequency of 16-31 Hz (per second). In the beta state we're attentive, thinking actively and alert. It ranges from actively calm, to stressed out or mildly obsessive.
Deep breathing is an effective way of lowering your brain wave frequency to the range 8-15 Hz. In the alpha state you're relaxed and reflective. Stress levels are substantially decreased as compared to the beta state. The alpha state has been widely recognized as an optimal state for learning. Continue reading →